We provide the future
We know what practitioners want and provide the scientific background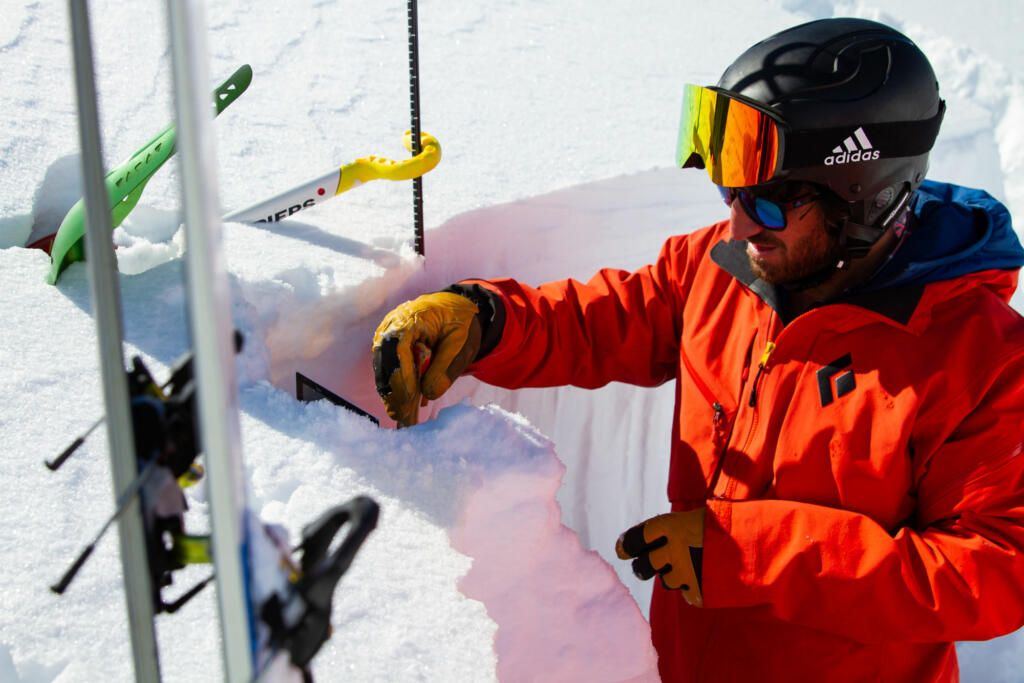 Alpsolut srl was founded in 2013 in order to propose scientifically advanced solutions for the field of snow and natural elements.
We are a team of international professionals from different fields.
Snow is not only a business for us: it's a way of life and our passion
We think snow!
Professional I Innovative I Motivated
Alpsolut team members are all experts in their individual fields.
We have extensive practical experience and knowledge from different fields and geographic areas.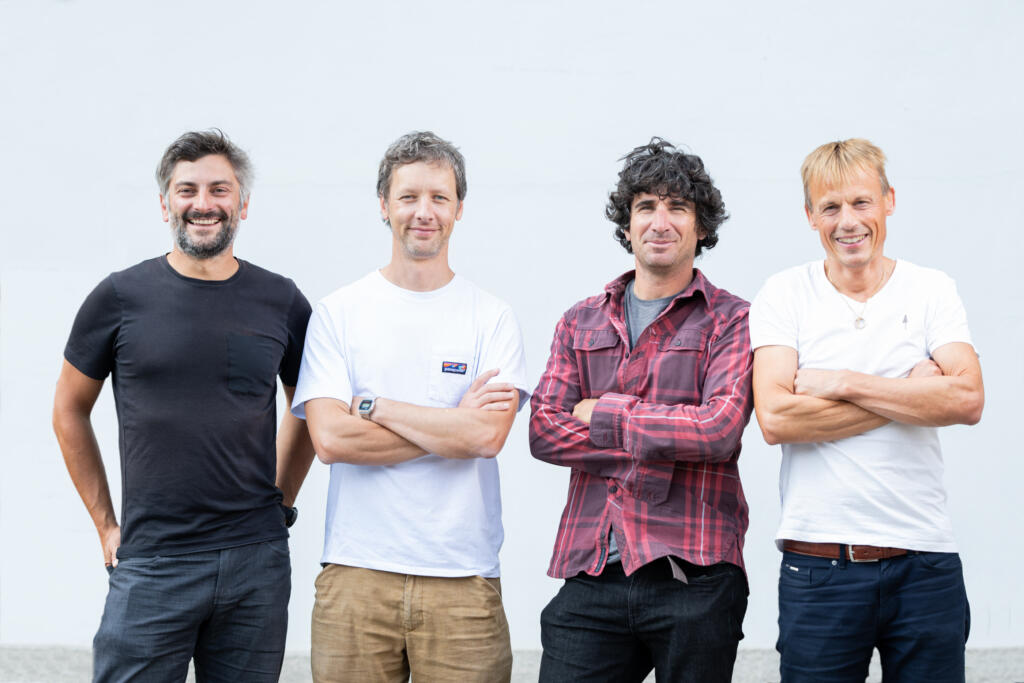 Alpsolut provides a variety of services related to snow, avalanche dynamics and water resources
Management of outdoor activities
Support for the organisation of the Alpine Guides' activities, management of Livigno's Outdoor Office, study, preparation and maintenance of managed ski mountaineering and snowshoeing routes.
Processing and use of satellite images
Automatic processing of satellite images for snow maps, avalanche sites and forest areas.
Using snow as water resources
Services for monitoring snowpack as a water resource for the management of reservoirs, hydropower production and closures for agricultural use.
Training courses in the field of avalanche danger management and snowpack knowledge.
Consulting and project planning
Drafting of PIVs, PGRVs, PZEVs, PIDAVs, design of interventions for safety from avalanche phenomena, climatic and snow-meteorological analyses.
Avalanche dynamics simulation
Avalanche dynamics simulations for modelling avalanche flow behaviour.
Optimisation of snowmaking and ski slope management
Tools for optimising snowmaking, ski slope grooming and snow condition monitoring.
Product development for risk management
Development of customised digital platforms in the field of danger and avalanche risk management.
Simulation of snow properties
Simulation of snowpack properties with SNOWPACK. Implementation of the SNOWPACK model.
Hazard and avalanche risk management consulting
Management of avalanche danger, ski slope safety and avalanche-prone areas.
The innovation experiences involving Alpsolut have been possible thanks to excellent partners who believe in us