Alpsolut srl is a member of the European Avalanche Forecasting Services Association EAWS.
For municipalities, he deals with avalanche hazard forecasting, safety management and monitoring for ski slopes.
In Livigno, on behalf of the Civil Defence and the Lombardy Region, he assesses the safety of some avalanche sites and their interaction with the main valley floor infrastructure.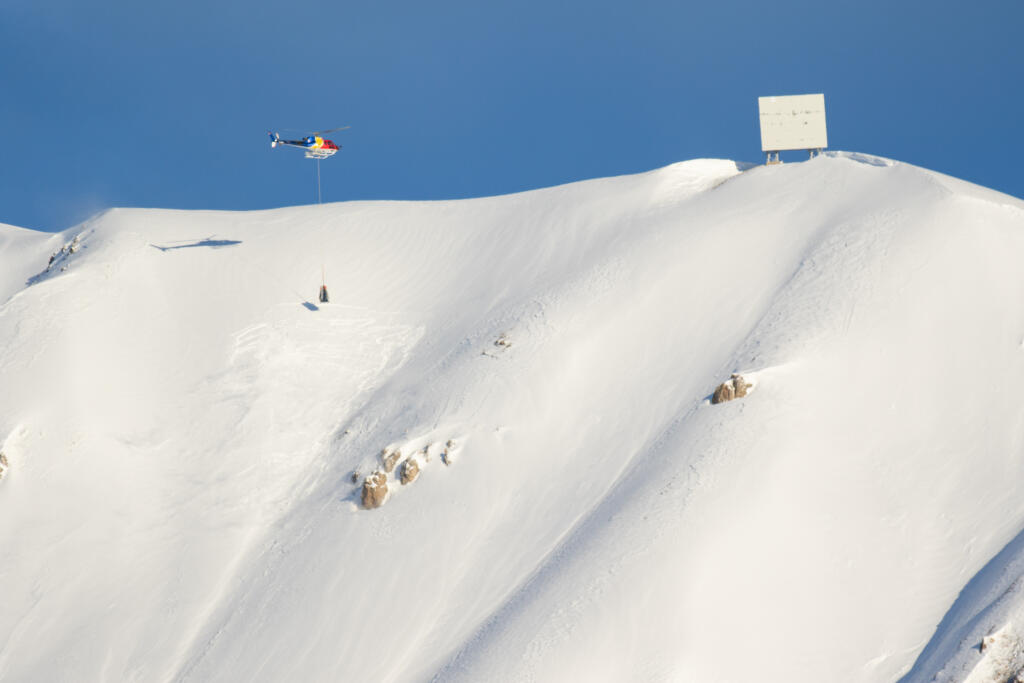 AlpSolut's main stakeholders in this field are the company that owns the Carosello3000 lifts, the civil protection, the municipality of Livigno and the Livigno Tourist Board.